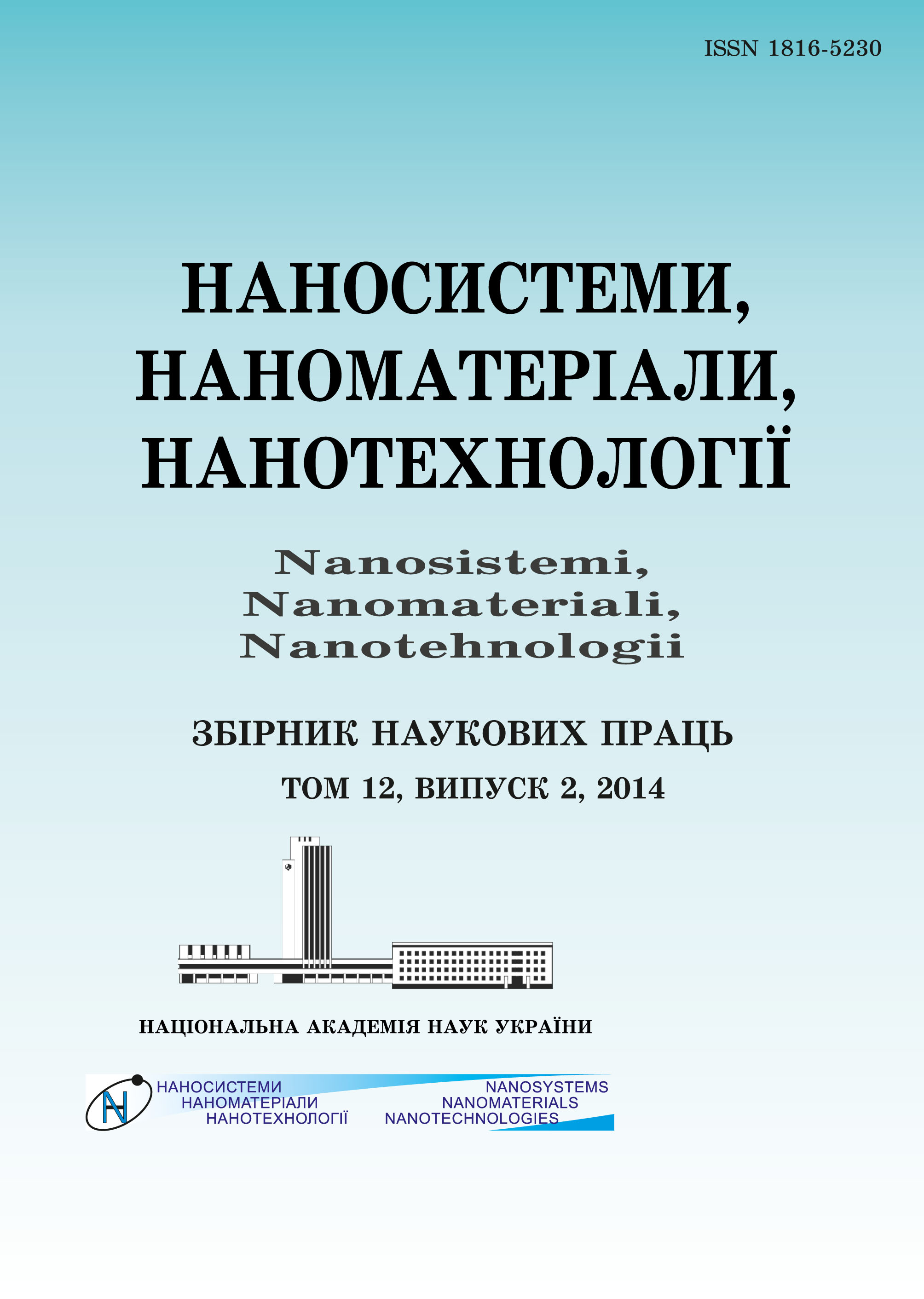 ISSN: 1816-5230 (print)
E-ISSN: 2617-3794 (web)
Journal DOI: https://doi.org/10.15407/nnn


Collected Scientific Transactions (journal) "Nanosistemi, Nanomateriali, Nanotehnologii" (i.e., "Nanosystems, Nanomaterials, Nanotechnologies") was founded in 2003: the state registration certificate of a printed mass medium KB # 10112 as from 13.07.2005 updated to КВ # 23231-13071ПР as of 22.03.2018. The journal (as the quarterly multidisciplinary peer-reviewed collected scientific transactions) publishes high-quality works on all aspects of nanoscience and nanotechnology. The subjects covered include physical sciences, chemical sciences, life sciences, theoretical and computational science, and engineering.