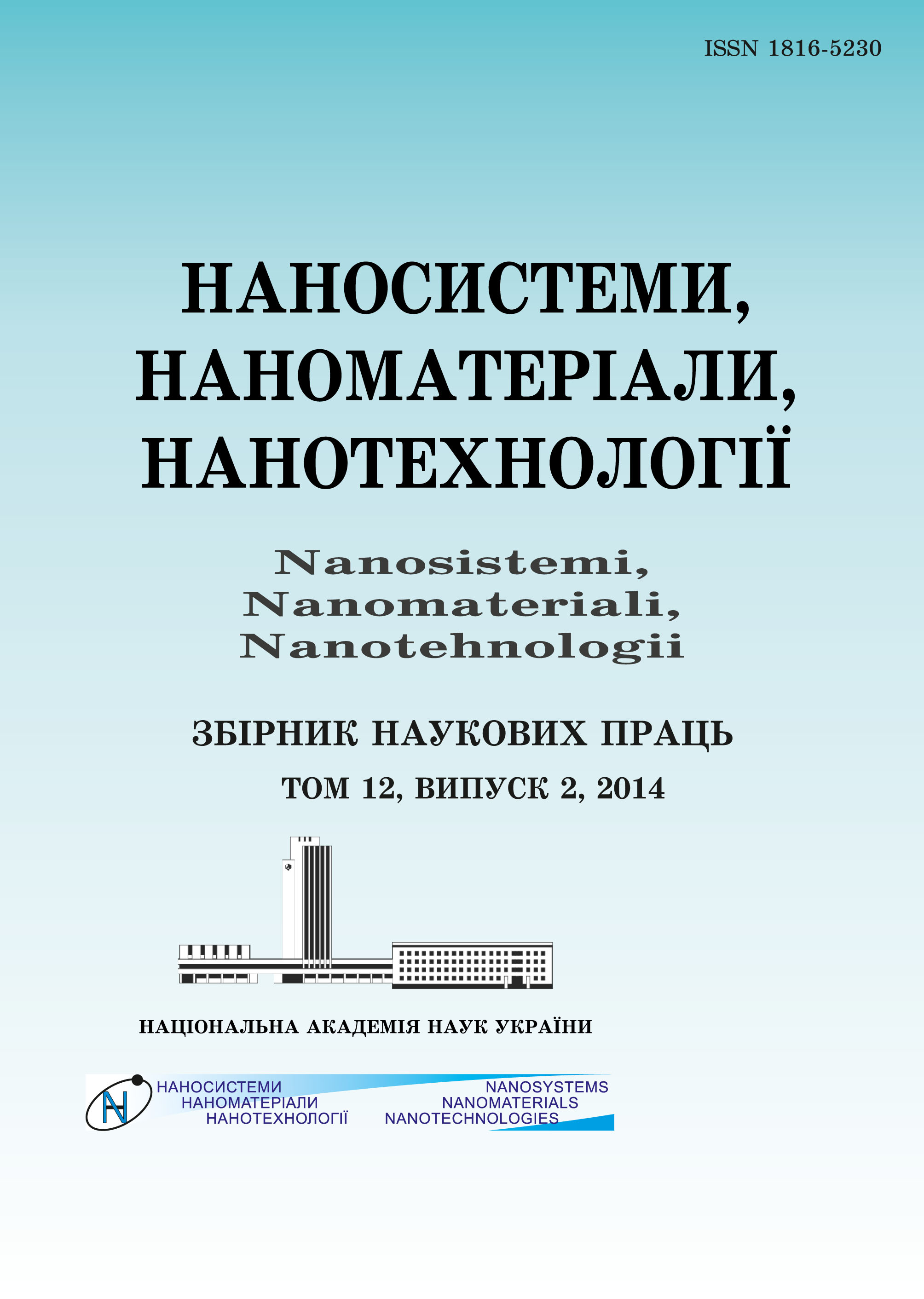 ISSN: 1816-5230 (print)
E-ISSN: 2617-3794 (web)
Journal DOI: https://doi.org/10.15407/nnn


The multidisciplinary collected scientific transactions (journal) "Nanosistemi, Nanomateriali, Nanotehnologii" (transliterated title according to the ISSN / E-ISSN) or "Nanosystems, Nanomaterials, Nanotechnologies" (English title) was founded in 2003: the state registration certificate of a printed mass medium KB # 10112 as from 13.07.2005 updated to КВ # 23231-13071ПР as of 22.03.2018. The journal (as a quarterly peer-reviewed collection) publishes high-quality works on all aspects of nanoscience and nanotechnology. The subjects covered include physical sciences, chemical sciences, life sciences, theoretical and computational science, and engineering.

According to the list of scientific professional periodicals in Ukraine, approved by the Ministry of Education and Science of Ukraine, the journal is assigned the "A" category being validated for publishing results of theses (dissertations) for Doctor of Science and Ph.D. degrees in Physics and Mathematics as well as Technical Sciences.